Scooter's Coffee has added a new location at 2107 W. Oak St. in Palestine. To celebrate its new drive-thru location, Scooter's is hosting a Grand Opening Friday, Sept. 8.
The Palestine Area Chamber of Commerce will be on hand at 11 a.m. to welcome the new restaurant with a ribbon cutting.
The new coffee restaurant is a drive-thru location only.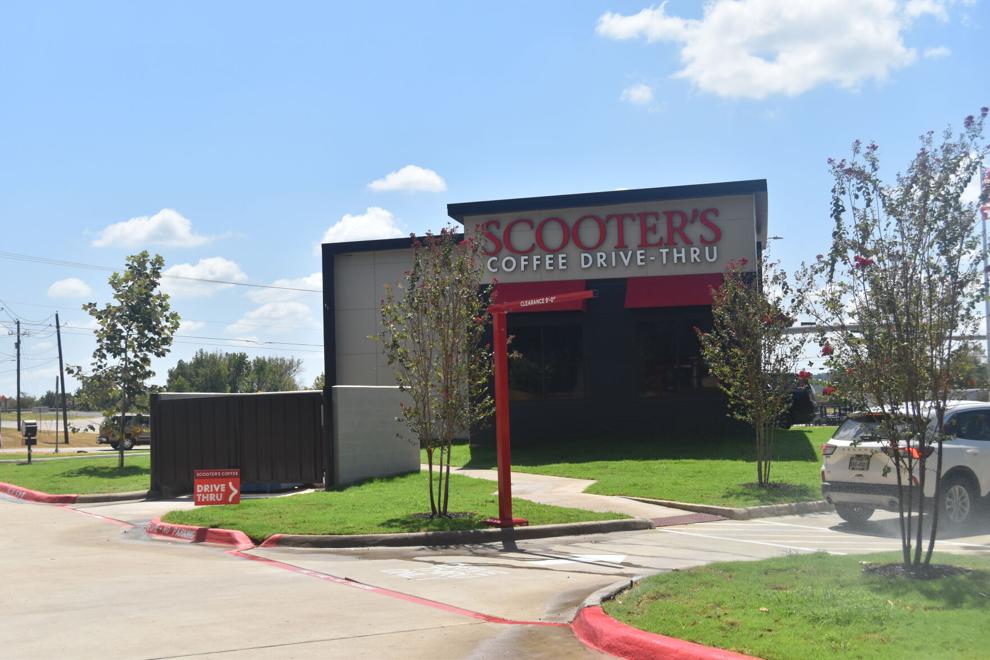 During the grand opening customers can buy one drink to get one free when they pay with the Scooter's Coffee mobile app.
While Scooter's signature drink is the Caramelicious, their drink menu features an array of specialty espresso beverages, energy infusions, hot and cold brewed coffee and fruit smoothies. The food options include cake balls, muffins, cinnamon rolls, cookies, breakfast burritos and breakfast sandwiches. And the kid's menu features slushes, smoothies and mini-sugar cookies.
The company offers a Mobile Order Ahead app available for download on the App Store or Google Play.
According to the Scooter's, ordering ahead allows customers to order their favorite drinks and food, pay ahead and pick up quickly at the drive-thru window. With the app, customers earn three "Smiles" for every dollar spent to collect toward free drinks.
The new drive-thru location is owned and operated by Edward Straub.
Scooter's Coffee
 was founded in 1998 by Don and Linda Eckles in Bellevue, Neb. And they are headquartered in Omaha, Nebraska. Scooter's Coffee is a drive-thru franchise that has nearly 650 locations in 29 states across the nation and commitments to build new stores in 30 states in 2023.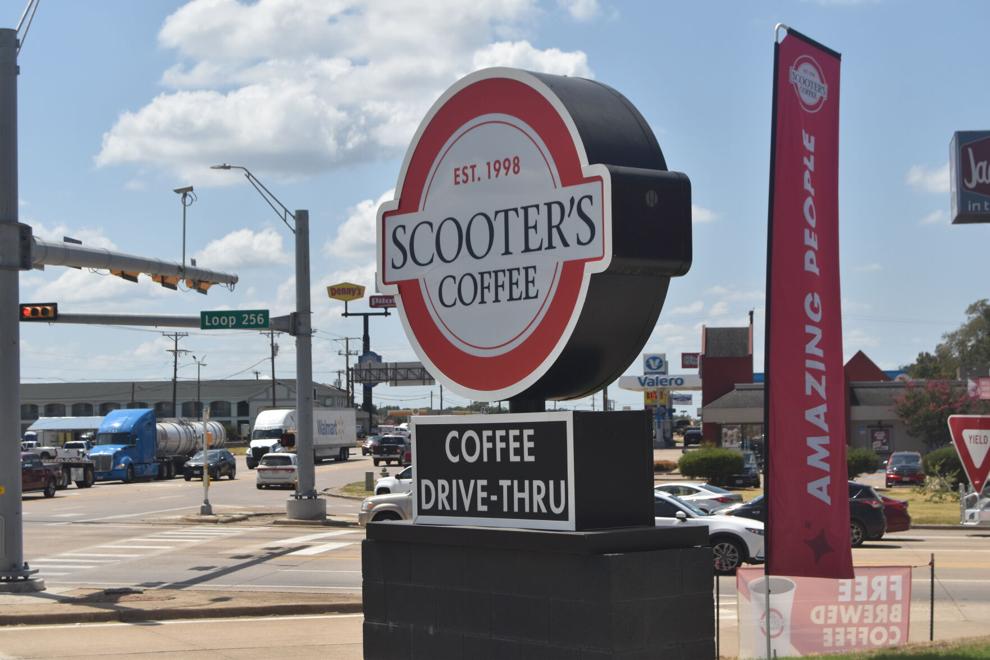 The Scooter's Coffee Brand slogan is "Amazing People, Amazing Drinks… Amazingly Fast!" This slogan is said by the company to represent the company's business origins from 1998 and reflects a steady commitment to providing an unforgettable experience to loyal and new customers.
The U.S. coffee market is an estimated $48 billion a year recession-resistant industry, and according to the company, Scooter's Coffee is striving to become the #1 drive-thru coffee franchise in the nation.
For more information, visit scooterscoffee.com, facebook.com/scooterscoffee, ownascooters.com or call 877-494-7004.